How to connect AccountsIQ to Chaser
To connect your Chaser account to AccountsIQ you'll need the Company ID and User Key.
First, you should this screen: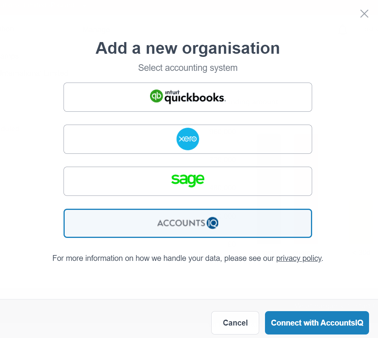 Select AccountsIQ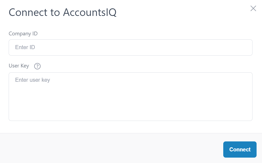 To find these values, log into AccountsIQ you could be able to see the Company ID. Copy the one you would like to connect.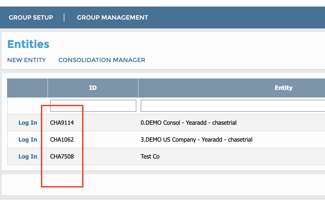 To find the User Key, follow these steps in AccountsIQ:
Setup -> Company Details & Settings -> Integration -> Request User Key (you will need to input password for this)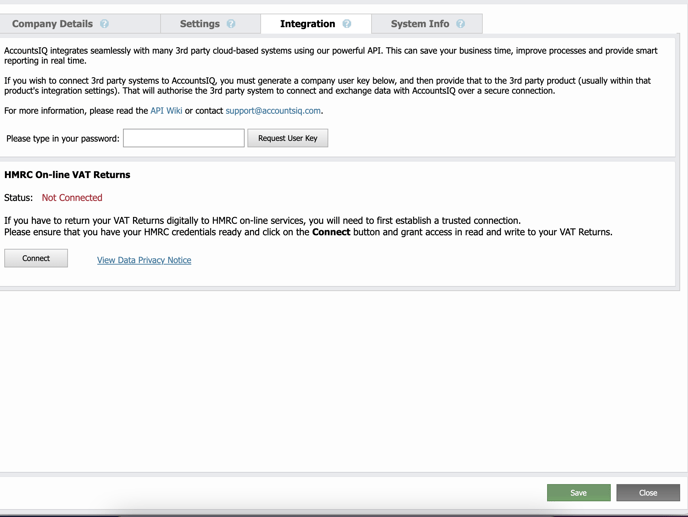 Enter these values into Chaser, and your account will connect.